3 Tips For Avoiding Toxic Dog Treats
3 Tips For Avoiding Toxic Dog Treats By Dog Treat Chef Dan Blainkfein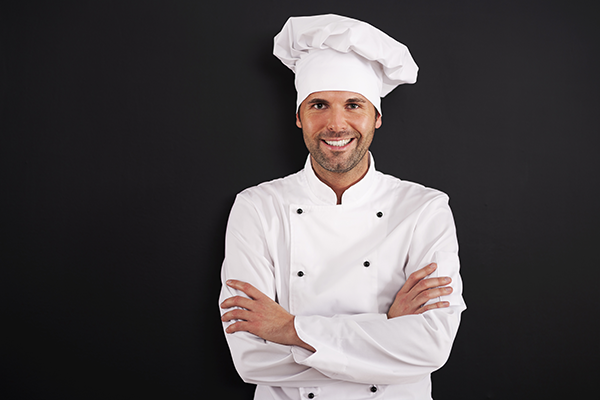 Dan Blainkfein's tips for avoiding toxic dog treats:
1 - Buy Treats Made in The USA. There have been horror stories about cheap imported treats. You can be sure of higher quality control & safety with US-made products.
2 - Quality Over Quantity. Choose high quality treats for your dog. They shouldn't be getting too many of their calories from treats, so when you do give them a treat, make sure you give them the best!
3 - Choose High Protein (and low fat!). A dog's natural diet is high in lean protein. Make sure that you replicate that as far as possible with your dog's diet, especially their treats! 
Dog Treat Chef, Dan Blainkfein, says that high quality US-made dog treats are the key to a healthy, happy dog. His new line of dog treats helps owners to achieve that.
"I want dogs (and owners!) to be happy and healthy" said Dan Blainkfein, a Nevada-based chef who has been making his own dog treats for a number of years - the most popular of which are now part of his line of US-made dog treats.
The line is for those who want to give their dog the best. "A lot of pet companies import low-quality dog treats and are just in it for the money." he says. "My company makes products designed by dog lovers for dog lovers".
The dog treats come in large-sized containers meaning you get the best value for money. There are a number of treats available including US-Beef Rawhide Treats and Wavy Bacon & Cheese Strips. They are sold only on his website.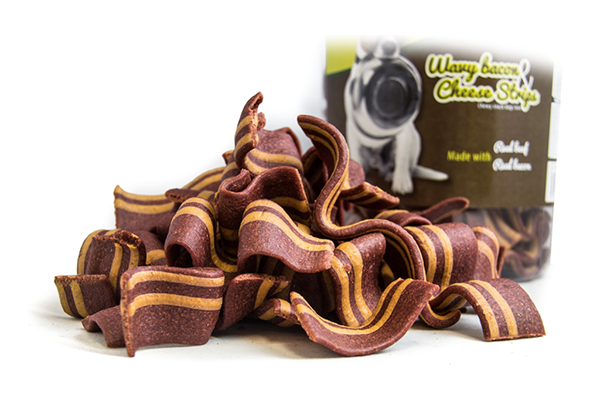 "The biggest mistake dog owners make is not paying attention when they buy dog treats," he said "It's one thing to buy cheap treats, but if you want to truly keep your dog happy and healthy you need to pay attention to what you are buying. Buying quality US-made products will make a huge difference"
Having been a dog lover for most of his life, Dan was shocked at the difference in the health and energy of his dogs once he started making high quality treats for them.
"No longer were my dogs lethargic and often under the weather," he said. "Almost overnight they became happy and healthy, it was amazing".
That's when Dan started studying dog nutrition in-depth. "I was obsessed with finding the best ingredients and cooking methods for making the ultimate dog treat".
"I simply couldn't find the high quality products that I wanted and I knew my dogs needed from other companies," he said. "Many of them were imported and didn't contain an optimal balance of nutrients to keep dogs happy".
That's when he joined forces with well-known pet brand, Pet Magasin, and went into the dog treat business himself. "The bar for dog treats HAD to be set higher," he said. "Since then we have been working to create dog treats that are ACTUALLY good for your dog. Products that dogs AND owners love and we've really achieved that."
Pet Magasin now sells dog treats worldwide and has a number of celebrity clientele.